About Shelley
Coaching from the belief that empowerment drives engagement and engaged employees are at the heart of every thriving business is what defines my vision and why my company exists.
---
My Story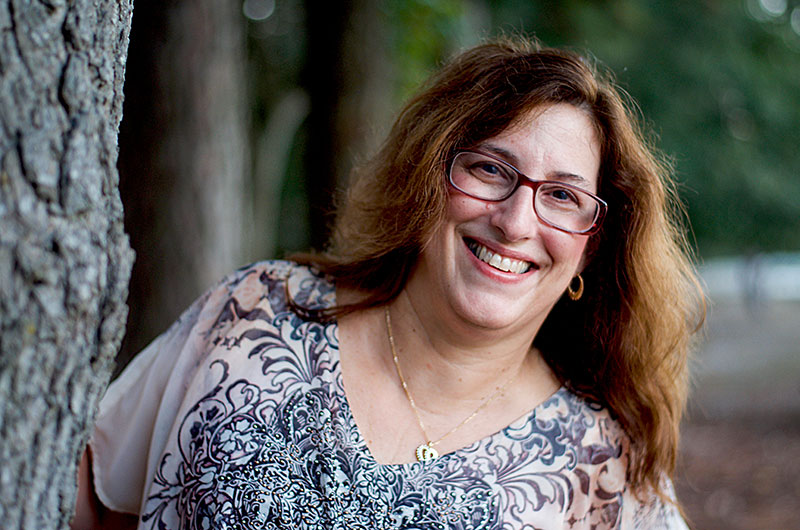 My story began when I was told that I would probably never have an opportunity to go to college because it was too expensive. With little guidance or knowledge of the process, I managed to start attending a local community college at night after I graduated from high school. Exactly ten years later, after finally graduating with my Associates degree, I started working at a university and began helping others to achieve the dream that I once thought I would never be able to do myself. That same fall, I began pursuing my bachelor's degree, then later returned for my M.B.A., all while working full-time and taking care of my family. After years of working as an academic advisor and adjunct instructor watching so many students overcome challenges to achieve their goals, I realized that my true passion and purpose was in helping other people find theirs. That inspired me to continue my own training beyond my M.B.A.
But first, I had to overcome my own challenge. My husband, who had devoted most 'of his life to serving in the military, passed away suddenly. Overnight, I had become a widow and working single parent. Drawing upon the resilience and determination learned early in life, I went on to complete my studies with a coach training institute and earned my professional credentials as a Certified Career, Executive, Business, and Marketing Coach. Reimagining my own future, I then began to pursue my lifelong dream of becoming an entrepreneur by opening my own coaching business. I found this to be the perfect solution in which to utilize my talents, training and expertise to help others seeking change in their career or business, while gaining the freedom and flexibility to pursue my passions of travel and spending quality time with loved ones.
A few years ago, I coined the phrase and adopted as my philosophy, "A world with knowledge, is a world without boundaries." I now enjoy working passionately through my gift of coaching to educate and empower people and businesses to create the change and growth that they desire. Just as I encourage my clients to journey outside of their comfort zone to pursue their goals and dreams, I too, journey to new and unfamiliar destinations to expand my knowledge of myself and the world around me. I believe that the more that you know, the more power you hold to challenge and change the limiting beliefs that are the restrictive boundaries to your growth.
In service to your success,
Shelley Hastings
---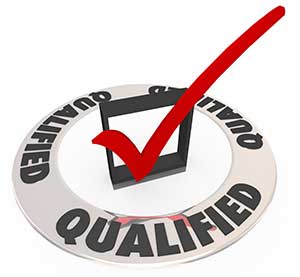 Interesting Facts About Me
Certified Career, Executive, Business & Marketing Coach
Certified Event Planner
Studied to become a Certified Wine Educator
Earned my Master of Business Administration degree
Member of the invitation-only Forbes Coaches Council
Member of the International Coach Federation
Member of the National Career Development Association
Member of the National Academic Advising Association
Member of the National Society of Human Resource Management
Member of the Del-Mar-Va Society of Human Resource Management
Member of the Delaware ACE Women's Network
National Career Consultant
Judge for National and State FFA Association Career Development Events
Wilmington University College of Business Adjunct Faculty Member
Delaware Technical Community College Workforce Development Adjunct Instructor
Former AARP Life Reimagined LifeMap Coach
Former Wilmington University Academic Advisor
Sigma Beta Delta Business Honor Society Member
Honorary State FFA Degree Award Recipient
Visited 43 states in the U.S.
Visited 14 countries
Visited 4 continents
Hosted 3 foreign-exchange students
Hobbies include traveling, reading, writing, photography, listening to music, going to the beach, and drinking flavored coffee
---
Core Values Behind My Business
Integrity
Gratitude
Commitment to Growth
Accountability
Positive Attitude
Consideration of Others
Work-Life Balance
Personal and Professional Development
Empowerment Promotes Engagement
Success is Achievable
People are the heart of Every Business