About Shelley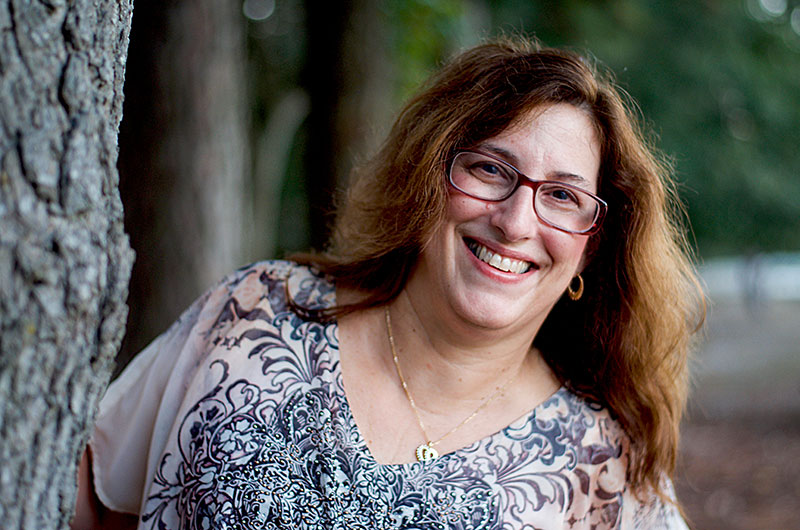 I have always had two overriding passions in my life.
My first passion: education
My curiosity has always inspired my love of learning. Not surprisingly, my first career following the co-ownership of a family business, spanned over twenty-five years working for an educational institution. While working at the university, I held several positions including Assistant Site Manager, Academic Advisor, Downstate Commencement Coordinator, and Adjunct Instructor. I still continue to teach business and marketing courses at a university, as well as training entrepreneurs on how to leverage LinkedIn for marketing and social selling at a local community college and several business training facilities throughout the region.
While working at the university, I became intrigued by the number of students who were pursuing their degrees without a career goal in mind. Upon doing some research, I learned about the importance of coaching for academic and career success. Fueled by my passion for lifelong learning, I studied to obtain my credential as a certified career coach, followed by earning my certifications in executive, business, and marketing coaching. While the university supported my endeavors as a value-added service to our students, they did not create a position, so I created a company and chose entrepreneurship as my "encore" career.
After specializing in career coaching for the first few years after I opened my business, I found that many people were leaving their jobs because of their leadership or company culture and not because of the career that they had chosen. I decided that I could make a greater impact by shifting my focus to coaching leaders.
My second passion: travel
As an avid world traveler (4 continents, 14 countries and 46 U.S. states so far), being a tourist is absolutely my favorite pastime! As my business continues to grow, I will more frequently become a "bleisure" traveler, scheduling travel that combines business and leisure. This is a blend of the best of both worlds! I love sharing my expertise while visiting new places, learning about new cultures, enjoying beautiful scenery, and experiencing world-class amenities during my travels.
However, this is not always how my travel experiences have turned out. Oh the stories I could tell . . .
My "Zone of Genius"
Combining my knowledge learned through my event planner certification with my extensive travel experience, I especially enjoy working with travel, tourism, event and hospitality industry leaders to create first-class operations which result in memorable guest experiences and exemplary customer satisfaction. Simply stated, I know what matters to their customers because I am one!
My Client Focus
I specialize in helping leaders to expand their career or organizational growth potential through overcoming the challenges that are limiting their success. I focus on, but am not limited to, working with those in the hospitality, higher education, health care, technology, professional and financial services industries, as these align especially well with my interests, business acumen, and expertise gained from my extensive training and experience.
As the Founder, CEO and Success Coach of Synergy Empowerment Coaching, LLC, I hold an M.B.A. degree, event planner certification, and professional credentials as a Certified Career, Executive, Business and Marketing Coach. I am a member of the prestigious Forbes Coaches Council, the International Coach Federation, the National Society of Human Resource Management. and the National Career Development Association.
My services are primarily delivered remotely with flexible scheduling for nationwide accessibility. I offer complimentary consultations and invite you to have a conversation with me to see how I can help you to achieve your professional career goals or strategic business objectives.
In service to your success,
Shelley Hastings
---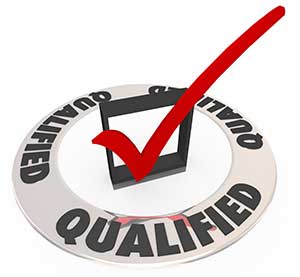 Interesting Facts About Me
Certified Career, Executive, Business & Marketing Coach
Certified Event Planner
Studied to become a Certified Wine Educator
Earned my Master of Business Administration degree
Member of the invitation-only Forbes Coaches Council
Member of the International Coach Federation
Member of the National Career Development Association
Member of the National Society of Human Resource Management
Member of the Del-Mar-Va Society of Human Resource Management
Member of the Delaware ACE Women's Network
National Career Consultant
Judge for National and State FFA Association Career Development Events
Wilmington University College of Business Adjunct Faculty Member
Delaware Technical Community College Workforce Development Adjunct Instructor
Former AARP Life Reimagined LifeMap Coach
Former Wilmington University Academic Advisor
Sigma Beta Delta Business Honor Society Member
Honorary State FFA Degree Award Recipient
Visited 43 states in the U.S.
Visited 14 countries
Visited 4 continents
Hosted 3 foreign-exchange students
Hobbies include traveling, reading, writing, photography, listening to music, going to the beach, and drinking flavored coffee
---
Core Values Behind My Business
Integrity
Gratitude
Commitment to Growth
Accountability
Positive Attitude
Consideration of Others
Work-Life Balance
Personal and Professional Development
Empowerment Promotes Engagement
Success is Achievable
People are the heart of Every Business