Testimonials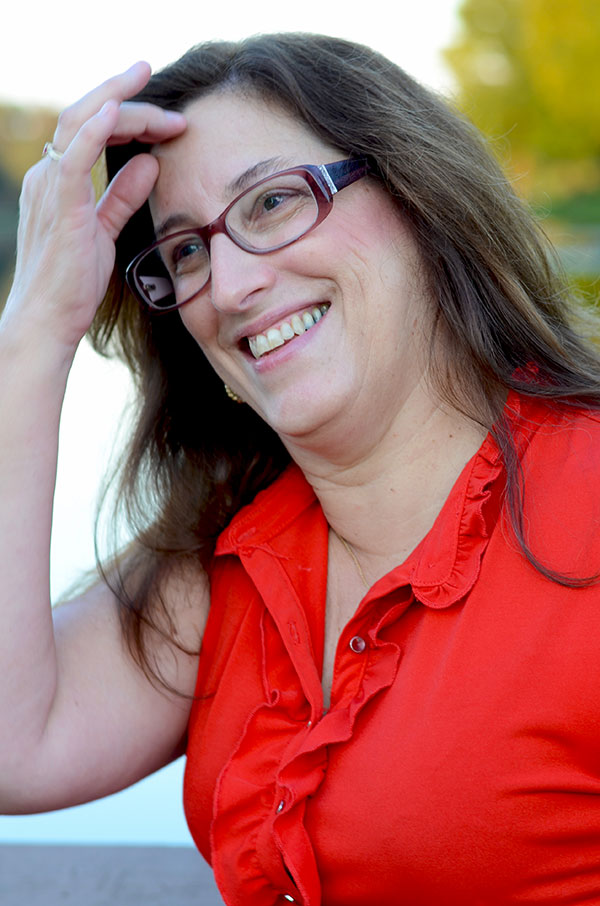 "Shelley is one of the most inspiring individuals that I know and have had the opportunity with whom to work. She provided me with a variety of suggestions about what next career venture. Her suggestions and encouragement to 'press beyond my limits' has helped me become an international speaker and also a published author."
"If you have the opportunity to work with Shelley in any capacity, you will not regret the decision."
Dr. William H. Lane
International Speaker / Published author – Stop Being Invisible Overcoming Communication Barriers
---
"It is my pleasure to write this testimonial for my Circle of Excellence partner Shelley Hastings. She has truly been a mentor, a guide, and a passionate accountability coach through my program."
"Shelley is highly educated, expertly trained, and well versed as a Synergy Empowerment Coach. She helped me to uncover and create new opportunities that I couldn't see before. She gave me a safe space to develop and grow my confidence. She taught me to explore options by challenging my limiting beliefs about personal and professional financial growth. Our sessions were enlightening, meaningful and transformative. If you need a strong and competent coach to guide you through transition/change, and ameliorate your decision-making process, I highly recommend Shelley. You will be and feel empowered!"
Susan Lee Woodward
Medical Intuitive
---
"As an empty nester, my unfulfilled music career in my 20's on the Hollywood Club circuit with such bands as Guns N' Roses, Poison, and Metallica still haunts me. For 10 years I have been trying to decide which options to pursue to re-establish my music career to some level of satisfaction to feed my passion, but unable to accomplish my goals. It was evident I needed help to stay focused to evaluate the myriad of new options available today."
"I tend to hop around too much with ideas which makes me question my goal. Shelley is doing an awesome job of keeping me on task and reeling me back in to feel confident about pursuing my goal. Shelley has great ideas in cost effectively advancing my ideas. Working with Shelley each week has helped me to evaluate each step in identifying what is important for the next step and keeping me on task."
Craig
Musician from California
---
Not yet convinced? Check out my recommendations and endorsements on LinkedIn!