Coaching to help Careers & Businesses Grow
Are you still doing the same thing and expecting different results?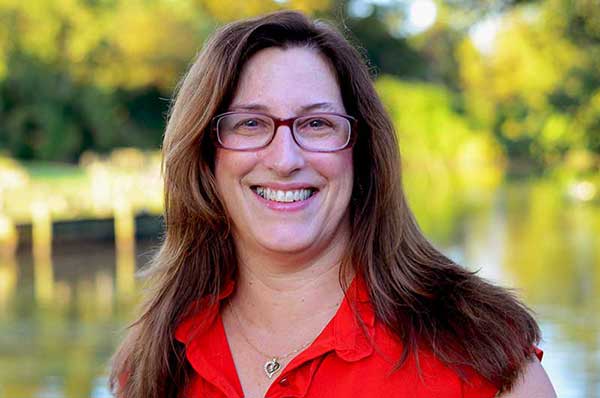 Specializing in coaching businesses on hiring, engaging, and retaining top employees to achieve monumental business growth and coaching individuals on aligning core values, passion, and purpose with career goals to achieve employment success.
---
SCHEDULE A FREE CONSULTATION CALL Schedule Appointment
---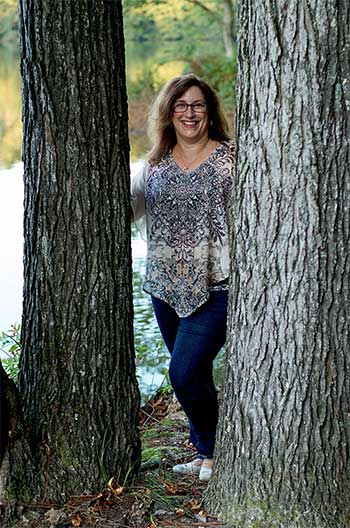 Adopt a Growth Mindset
My mission is to be the voice at the intersection of organizational effectiveness and employee satisfaction that challenges limiting beliefs and empowers and inspires both companies and employees to adopt a growth mindset that positively impacts success for all.
---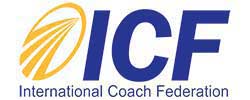 To learn more about me and why I do what I do, CLICK HERE.