Could this be you?
Is your organization struggling to execute its mission, vision, and strategy?
Are you leading organizational change and encountering resistance that is undermining your progress?
Does your company focus on service excellence? Are you delivering at every level?
Do you have a misunderstanding of how much consumer behavior impacts your marketing strategy and business growth?
Do you spend more time and financial resources on hiring and replacing than developing and retaining employees?
Are you hearing the phrase "toxic culture" from the break room to the exit interview? Do you value employee engagement in your organization?
Do you have a strategic succession plan in place for your key leadership roles?
Are you struggling to advance to the next level of your own professional career?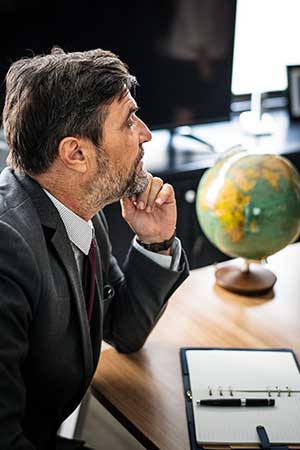 Are you still doing the same thing and expecting different results?
I specialize in helping leaders to expand their career or organizational growth potential through overcoming the challenges that are limiting their success.
---
SCHEDULE A FREE CONSULTATION CALL Schedule Appointment
---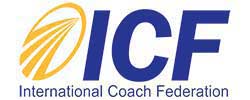 To learn more about me and why I do what I do, CLICK HERE.