Coaching to help Careers & Businesses Grow
Are you still doing the same thing and expecting different results?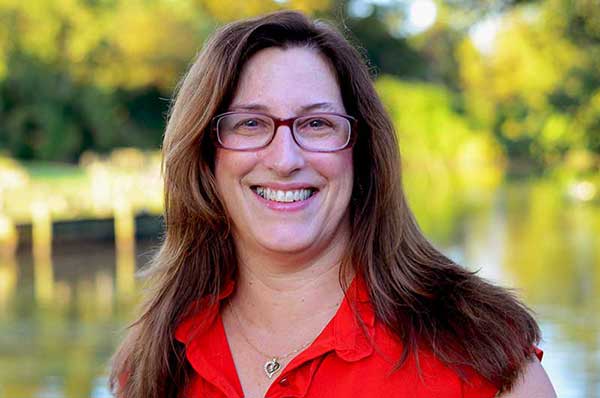 I specialize in coaching busy professionals, entrepreneurs and executives on finding solutions to the biggest challenges impacting their growth and success.
---
SCHEDULE A FREE CONSULTATION CALL Schedule Appointment
---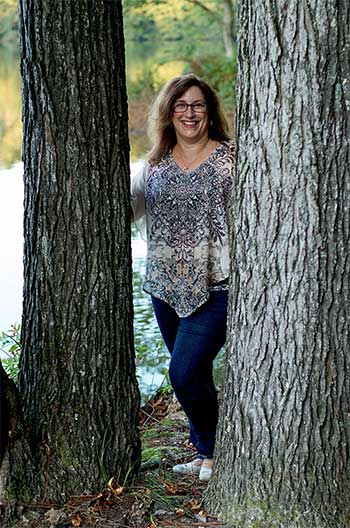 Why Choose Me As Your Coach?
What differentiates me from others is that I have a unique blend of career management and leadership development expertise, strong business acumen, extensive professional development experience, valuable branding, marketing, and social selling knowledge, and an insightful understanding of consumer behavior. I place a high value on the importance of cultivating professional relationships and have excellent interpersonal skills.
---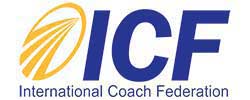 To learn more about me and why I do what I do, CLICK HERE.