Synergy Empowerment Coaching Blog
---
As news of the spread of the coronavirus continues to make daily headlines, it is natural for people to feel uneasy with all of the unknowns that surround this new virus. The impact on businesses is starting to be felt, particularly those with offices or employees located in other countries. While most of us have no control over the direction that this virus may take, we can control our response t ... More!
---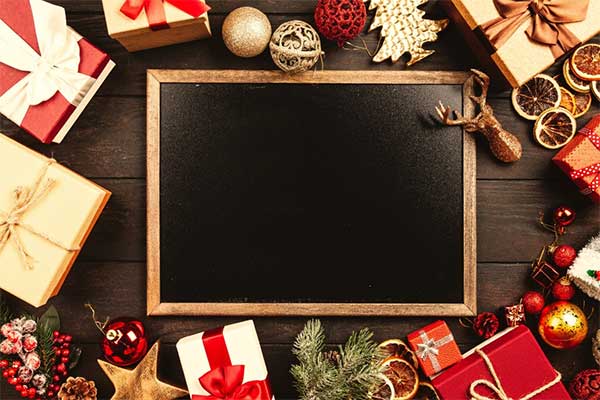 Almost everyone has heard stories of the generosity of company leaders who gifted their employees large bonuses for the holidays. During this giving season,employees who are recipients of these gifts are led to feel like valued and appreciated contributors to the team. What a thoughtful, but sometimes overlooked way of creating a positive company culture of engaged and grateful employees. Of co ... More!
---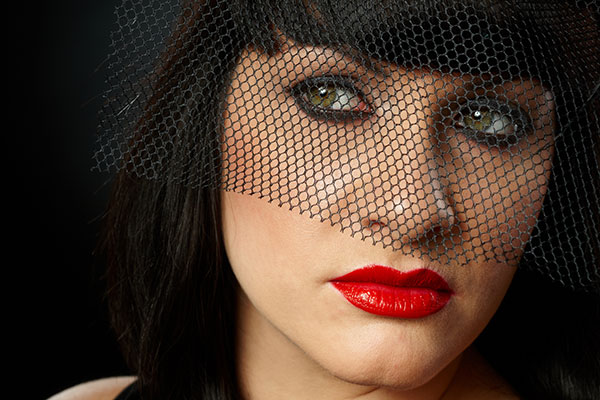 Today, June 23rd, is #InternationalWidowsDay. Please allow me to share something that is near and dear to my heart. I became a widow in 2006. The domino effect of a widow's secondary losses, such as their support system, co-parent, second income, friends, home, and in some cases, even the loss of their extended family, is not something that widows "get over." They hopefull ... More!
---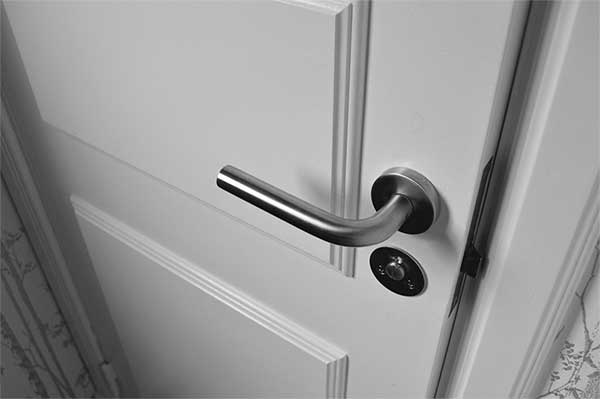 Recently, I have had several occasions where trying to reach someone was next to impossible. The convenience of technology to answer phones, redirect calls, set up auto-responders, and send scheduled posts have given us the luxury of designing our workday with less interruptions. However, the flip side is that automation cannot fully replace the human aspect of the workplace. There are still times ... More!
---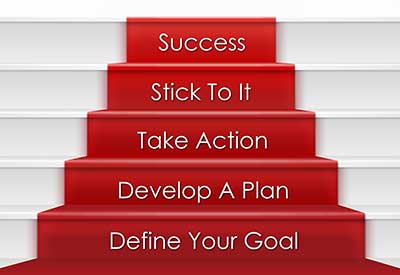 With the holiday season winding down, many of us are now looking forward to the new year and what it will bring. Are you making New Year's resolutions? Are you creating 2019 goals? Do you have dreams that you hope will take shape next year? No matter what you call it, sweeping out the old year and viewing the new year with anticipation, hope and even some fear of the ... More!
---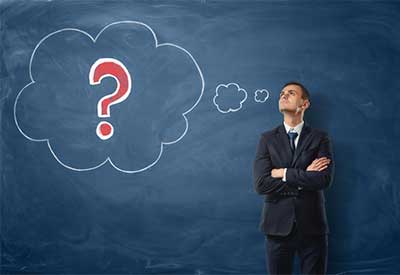 Are you at a crossroads on your career path where you don't know whether to stay where you are comfortable or take the leap into the unknown? Is this manifesting itself in your inability to enjoy your life just being in the moment because you are always preoccupied with these thoughts? Does this keep you awake at night because it feels like a huge weight is upon you? Is your inner voice telling yo ... More!
---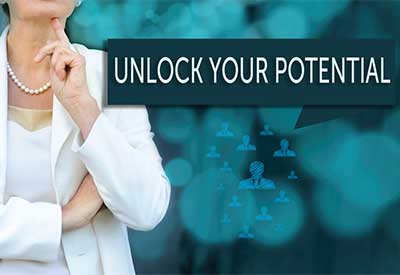 The busiest time of the week for me as a career coach starts Sunday night. Everyone is winding down from their weekend events and preparing to return to work on Monday. For some, they look forward to this with anticipation. For many others however, Sunday night brings the dread and stress of returning to a job that they hate, in a company they don't like, with work that is unfulfilling or not alig ... More!
---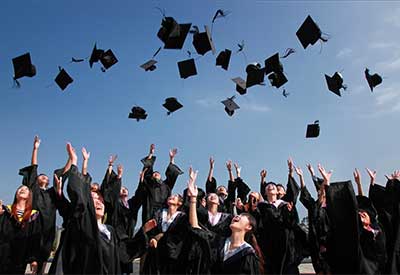 Congratulations to the Class of 2018! You did it! You have accomplished so much and now you are ready to share your knowledge and gifts with the world of work. You, and more than 3.8 million others of you who walked across the stage this year to receive your degree, according to the National Center for Education Statistics government website, are now ready to get a job. If you haven't already s ... More!
---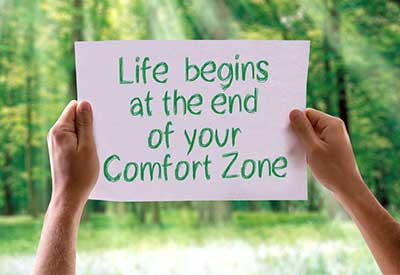 Today I am celebrating the 30-year anniversary of the event that never happened in my life. Today, I would have worked at the same place for 30 years. THIRTY YEARS! That's a long time – most of my adult working life. But that anniversary did not happen. Why you ask? Feeling burned out, stressed, on the cusp of health issues, and just not being where my heart and soul wanted to be anymore, I left a ... More!
---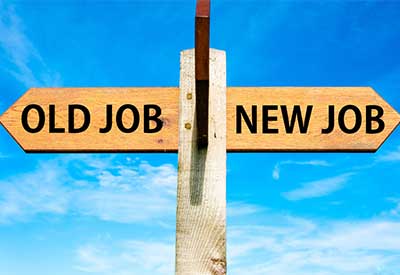 When you start the process of searching for a new career or job, you often approach it with the mindset that once you get that new position, then your work challenges will be resolved. But will they? When you accepted your current position, you probably also thought that this job would be the answer you were searching for. The truth is that landing that new job is just the beginning. As you beg ... More!
---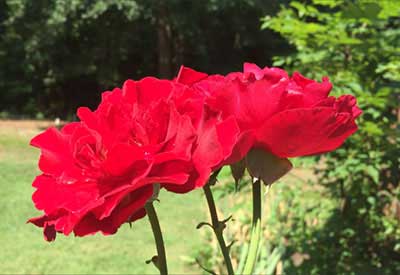 Imagine a place where you can drink your morning coffee on the porch listening to birds singing their songs while nestled amid the lush green oak trees towering high against the bright summer sun. Practicing mindfulness in a setting like this gives me a deep appreciation of the smallness of myself in the world. You hear a great deal about changing your mindset these days. Seeing things differen ... More!
---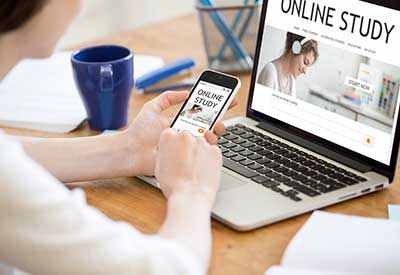 Debunking the Myths About Returning to College as an Adult With the end of summer quickly approaching, autumn will soon be upon us and bring with it backpacks, school buses, and football games. As your children prepare to return to school, does a small part of you wonder what it would be like if you went back to college after all these years? Would you have to start all over again? Surely, your ... More!